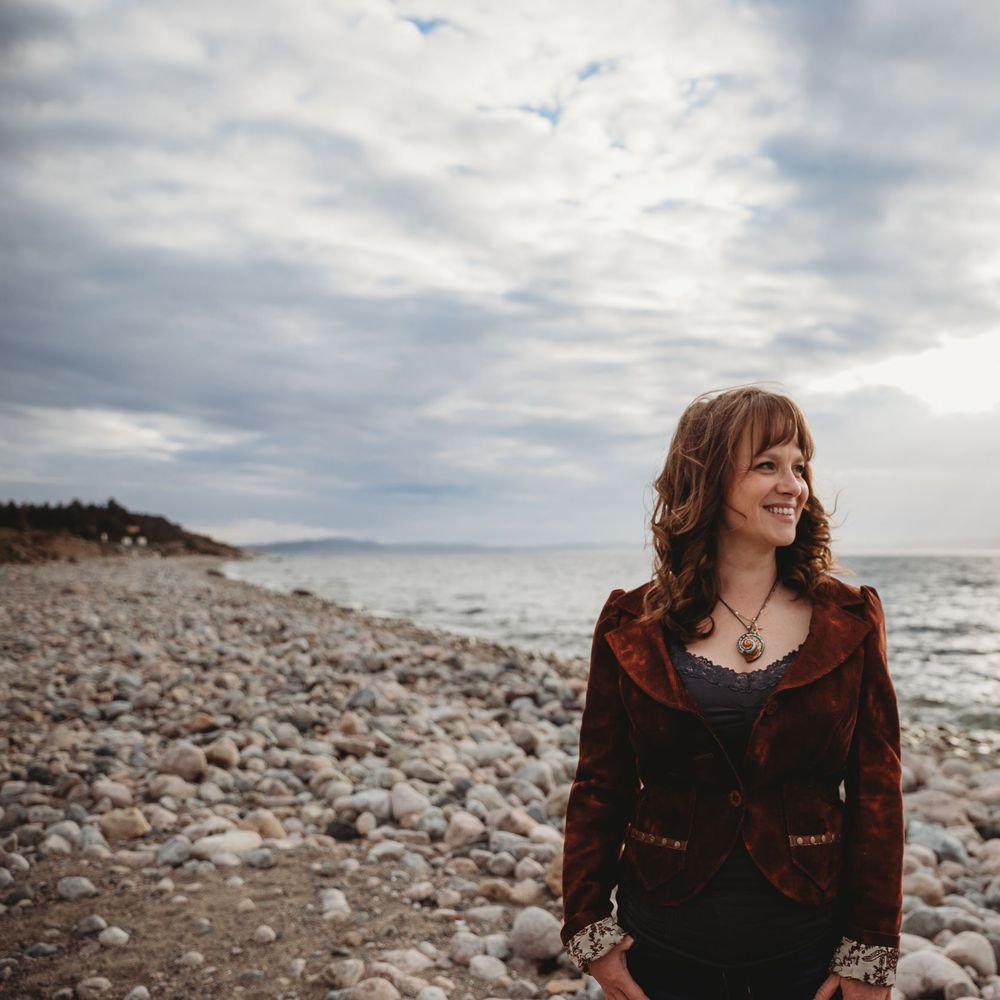 Twelve years after the release of her debut album "Child of Rhyme", for which she received extensive and extended play on CBC Radio and VOCM in Newfoundland, Asetha returned to writing, performing and recording music.
In October 2020, Asetha released her sophomore album.  "Simple Things, Guts and Dreams" is a collection of 12 original songs for which she has received local airplay on K-Rock and VOCM and a nomination for Inspirational Artist of The Year for MusicNL.  
On December 2, 2022 Asetha released her third studio album titled "Country Eastern Christmas". Read more about it, have a listen and download the album below.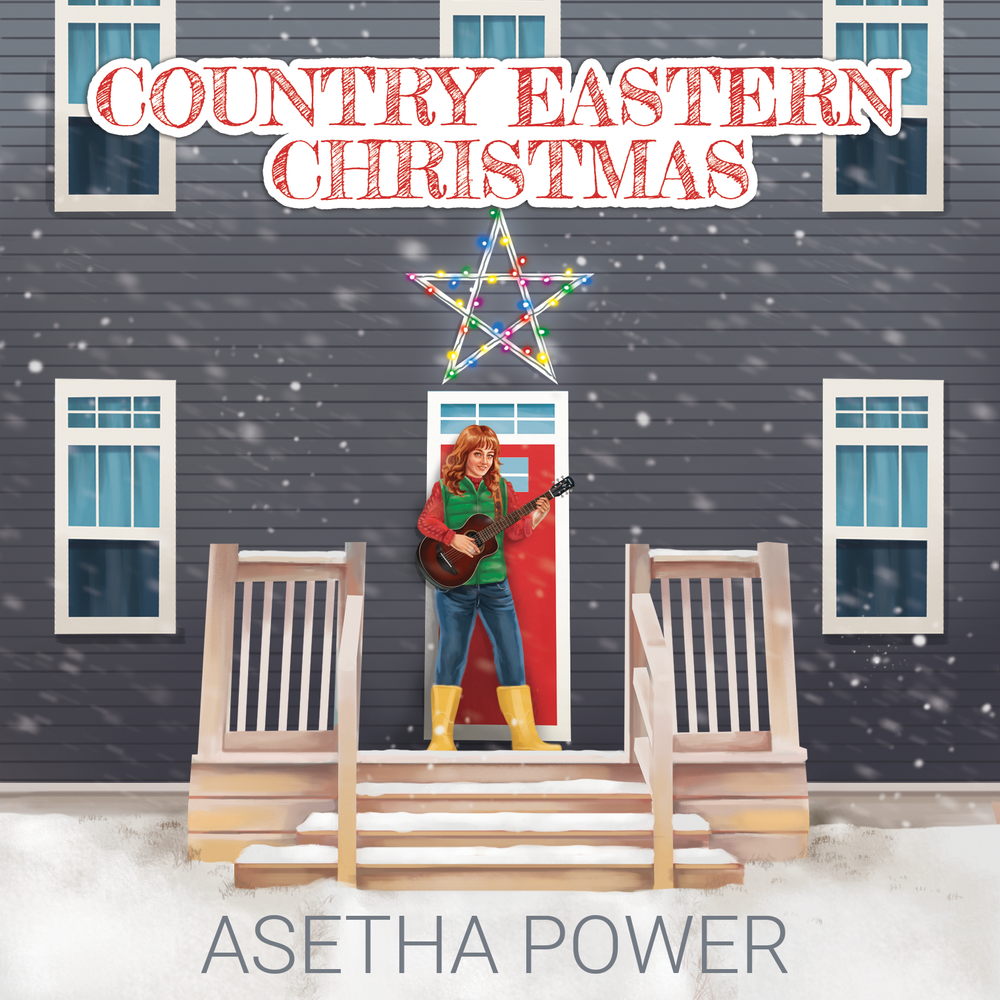 Asetha Power's latest album is a down-home, foolish and nostalgic collection of 8 original Country Eastern Christmas songs. 
Asetha wrote these songs to create a Christmas soundtrack to enjoy with her boys and memorialize her childhood Christmases with her late parents. 
The result is a gorgeous album that captures the spirit of a Newfoundland Christmas and is sure to be enjoyed by many for generations to come!
0:00/2:51

0:00/2:53

0:00/2:43

0:00/2:51

0:00/2:41

0:00/2:46

0:00/3:23

0:00/3:03